Barefoot Sandals - Be Lenka Iris - Nude
If you want high-quality barefoot sandals for summer, Be Lenka Iris in light brown is the perfect model for you. This minimalist footwear is suitable for long strolls during the hottest days. You can effortlessly pair them with any dress, skirt or shorts. You can perfectly adjust them around the instep with straps that feature the Be Lenka logo.
---
Choose size
Colour / Shade
Availability: choose variant
Add to cart
Barefoot footwear attributes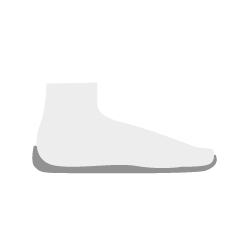 Zero Drop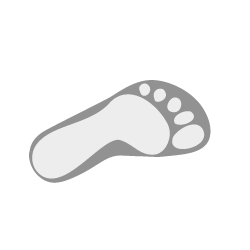 Wide Toe Box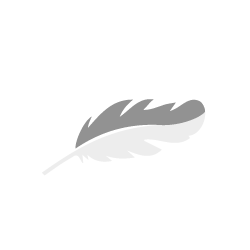 Light weight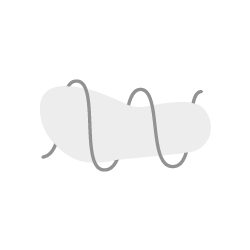 Flexible sole
Customer Reviews
Average rating based on 5 reviews
---
Description & Specifications
Material:
Upper: Leather
Lining / Insole: Leather
Sole: Rubber
Made in Czech Republic

High-quality leather barefoot sandals for all summer occasions
Seamlessly combinable with various outfits
Adjustable strap with Be Lenka logo for an effortless fit around the ankle
Designed for all-day comfort
Barefoot footwear attributes:
Ultra-flexible sole
Zero drop: heel and toe in the same plane for proper posture
Wide toe box for your toes
Lightweight footwear
Type: Walking shoes


Size chart
| Size | width | Length |
| --- | --- | --- |
| 36 | 9 | 23,7 |
| 37 | 9,3 | 24,4 |
| 38 | 9,4 | 25 |
| 39 | 10 | 25,6 |
| 40 | 10,2 | 26,4 |
| 41 | 10,4 | 27 |
| 42 | 10,6 | 27,5 |
| 43 | 10,8 | 28,5 |
The size chart indicates the inner length and width of the shoes in centimetres.
When choosing the size of shoes, it is necessary to consider other aspects in addition to the shoe size chart (foot physiology - shape, toe width, instep, and others) that can have an impact on how the shoe will fit your foot.
How to measure your foot correctly?
Place a blank A4-sized paper on a flat, smooth and even surface.
Step onto the paper with all your weight on the leg.
Use a pen/pencil to mark the heel and the farthest point from the heel (beware, it may not always be the big toe)
Measure the distance between these two points on feet with a ruler (the difference can be ± 0.5 cm)
The number obtained is the length of the foot
Add an extra 0.5-1.2 cm (ideal leeway) to the length of the foot, and you will get the ideal size of your shoe.
Find your shoe size per the above measurements by referring to the size chart for each product on our website.
The size chart indicates the inner length and width of our barefoot shoes in centimetres.
Important note
Our size charts may not correlate with other brands. Hence we recommend following the above steps to determine your correct Be Lenka barefoot shoe size.
While ordering ballet flats and sandals, we recommend a smaller excess.
How to choose correct size of barefoot shoes?