JURAJ FEHERVARI, CEO & OWNER BE LENKA, HAS BEEN AWARDED THE TITLE OF
EY ENTREPRENEUR OF THE YEAR 2022
EY Entrepreneur of the Year is the most prestigious global competition, honouring exceptional entrepreneurs. It brings together the international community to recognise individuals and companies for their unique vision, leadership and success. At the same time, they are on a mission to improve the quality of life in their communities and countries worldwide.

mentions in the media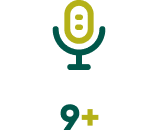 hours of podcasts and interviews

awards

we supported
---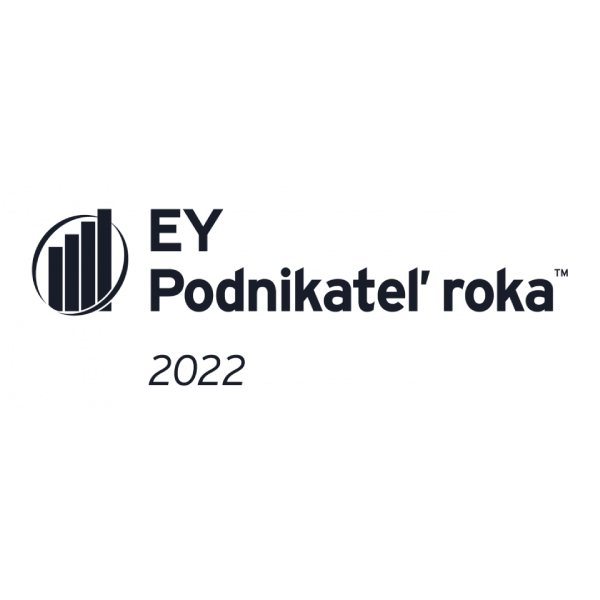 EY Entrepreneur of the Year - Prestigious event organized by Ernst & Young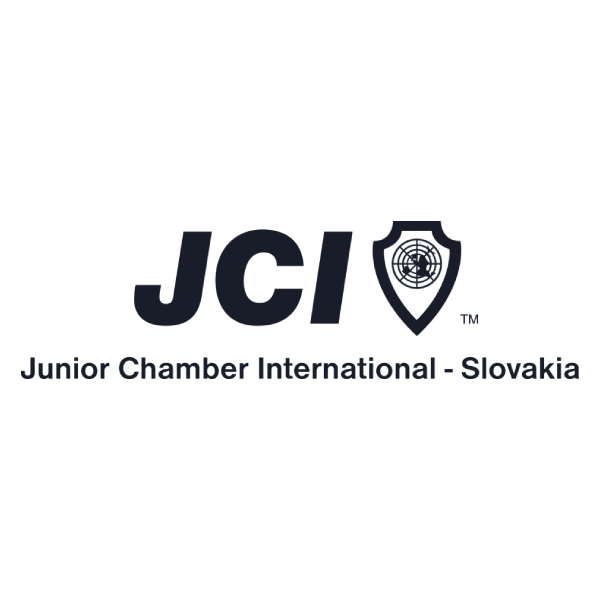 Young Innovative Entrepreneur - A competition organised annually by Junior Chamber International Slovakia and the Association of Entrepreneurs of Slovakia for entrepreneurs aged 18-40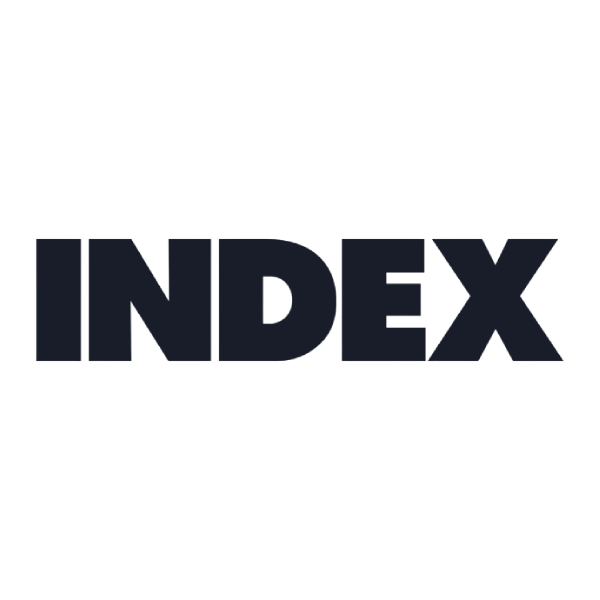 Index Award - A competition organised annually by Junior Chamber International Slovakia and the Association of Slovak Entrepreneurs, awarded for the most inspiring story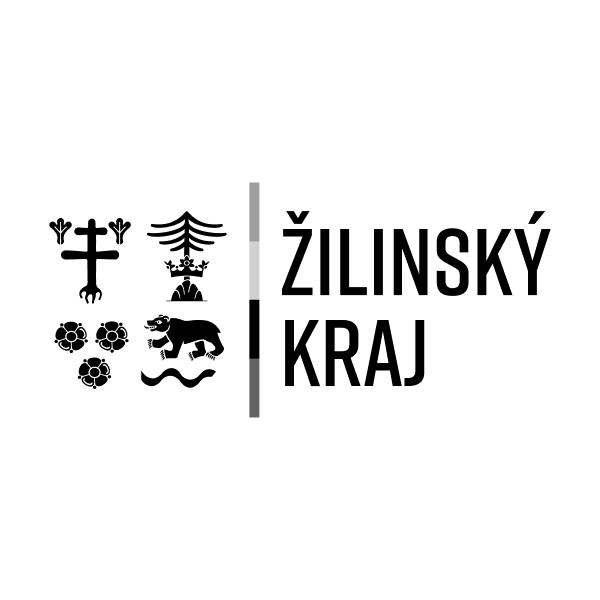 Commemorative plaque of the Žilina Self-Governing Region- Award for outstanding contribution in the field of innovative entrepreneurship and successful promotion of the Žilina Region

Atlas - Award for heroes who deserve recognition for environmental protection
---

The Crystal Wing Award - award for exceptional personalities who achieved extraordinary success in their field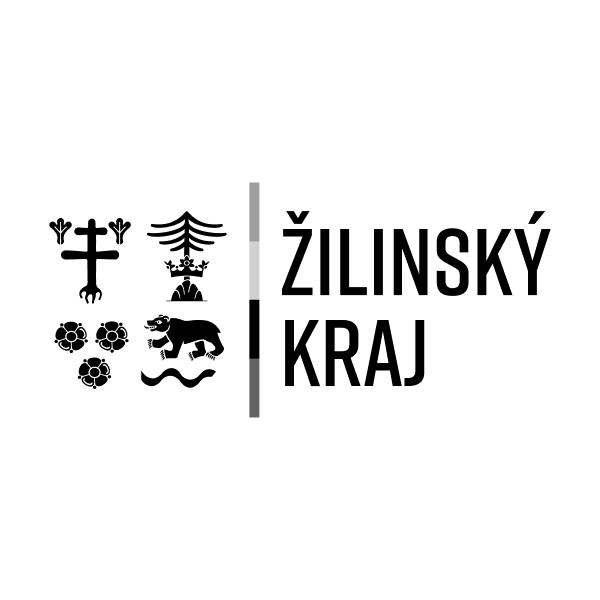 Innovation Award of the Žilina Region 2021 (finalist) - regional award for contribution in innovation

EXPO 2020 Dubai - participation in the international exhibition of the industry and culture of individual countries

EY Emerging Entrepreneur of the Year - an award that recognizes entrepreneurial achievement among young individuals and companies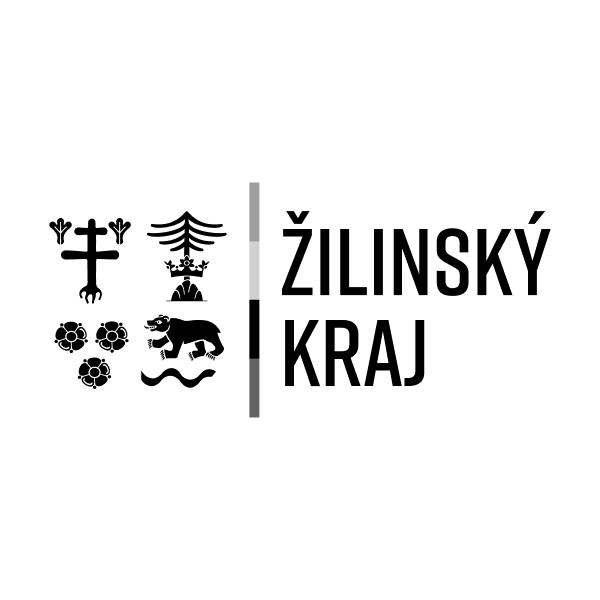 Innovation Award of the Žilina Region 2019 - regional award for contribution in innovation
---