Barefoot Boots Be Lenka Entice Neo - Matt Black
Step out with ultimate confidence & style by donning these elegant women's Chelsea style barefoot boots - Be Lenka Entice NEO. With a perfect blend of timeless design, elegance & versatility, they pair effortlessly with a variety of outfits. This new and improved version of one of our most popular autumn/mild winter boots, Be Lenka Entice, is made from premium quality Nubuck leather, warm fleece lining and flexible UniGrip sole for excellent grip and ground feel.
---
Choose size
Colour / Shade
Availability: choose variant
Add to cart
Barefoot footwear attributes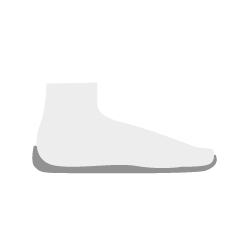 Zero Drop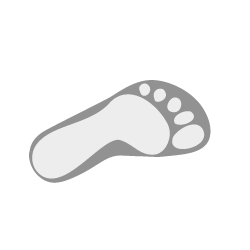 Wide Toe Box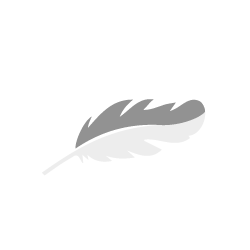 Light weight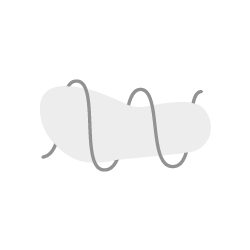 Flexible sole
Customer Reviews
Average rating based on 1 review
---
Description & Specifications
Materials:
Upper: Nubuck leather
Lining: Fleece
Insole: Fleece / recycled PU
Sole: UniGrip (Rubber)
Handcrafted in Portugal


A staple for the fall and winter (or even cold springs),
Be Lenka Entice
Chelsea style barefoot boots, with their evergreen design, help create a unique and chic outfit or a cool casual look, a must-have for every fashion lover out there. Not only do they look trendy, modern, classy, but they also give you all the health benefits of barefoot footwear.
Iconic design with a touch of elegance that provides all the health benefits of barefoot footwear
Elastic side panels and handy bootstrap for easy wearing and removing
Premium materials for maximum comfort & durability
Just 4 mm thick flexible sole (without lugs) with UniGrip provides excellent flexibility & traction.
Spacious toe-box ensures natural and unrestricted freedom for your toes.
Perfectly mimics walking barefoot, just as nature intended.
The UniGrip sole ideal for running everyday city errands, ready to handle the challenges of winter.
Barefoot footwear attributes:
Wide foot-shaped toe box
Ultra-flexible sole
Zero drop (flat from heel to toe)
Lightweight
Type: Walking shoes

---
Size chart
Size
Width
Length

36
8,6
23,3
37
8,8
23,9
38
9,0
24,6
39
9,2
25,3
40
9,4
25,9
41
9,6
26,6
42
9,8
27,3
43
10,0
27,9
The size chart indicates the inner length and width of the shoes in centimetres.
When choosing the size of shoes, it is necessary to consider other aspects in addition to the shoe size chart (foot physiology - shape, toe width, instep, and others) that can have an impact on how the shoe will fit your foot.
How to measure your foot correctly?
Place a blank A4-sized paper on a flat, smooth and even surface.
Step onto the paper with all your weight on the leg.
Use a pen/pencil to mark the heel and the farthest point from the heel (beware, it may not always be the big toe)
Measure the distance between these two points on feet with a ruler (the difference can be ± 0.5 cm)
The number obtained is the length of the foot
Add an extra 0.5-1.2 cm (ideal leeway) to the length of the foot, and you will get the ideal size of your shoe.
Find your shoe size per the above measurements by referring to the size chart for each product on our website.
The size chart indicates the inner length and width of our barefoot shoes in centimetres.
Important note
Our size charts may not correlate with other brands. Hence we recommend following the above steps to determine your correct Be Lenka barefoot shoe size.
How to choose correct size of barefoot shoes?
How to clean & waterproof leather barefoot boots