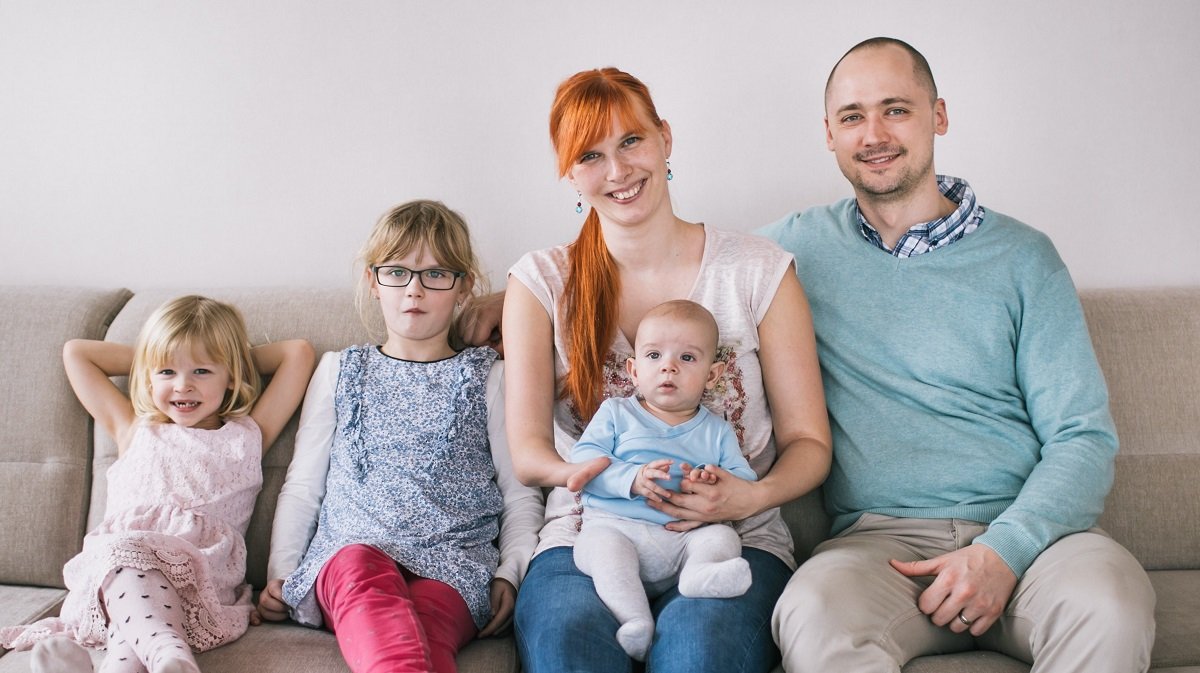 Who is Lenka?
Hi, I am Lenka,
Mother of three beautiful kids, wife, an ex-Paralympian and now an entrepreneur.
From the very early days of my athletic carrier, I was very competitive and I had the passion to be the best in everything that I did. My efforts and hard work finally met with an opportunity to showcase my skill on the world stage when I was chosen to represent my country, Slovakia for Sydney Paralympics in the year 2000, where I made myself proud by coming 6th in the long jump event.
My athletic carrier & not letting my physical limitations hold me back:
With this newly found confidence and by persisting with my efforts, I was able to achieve below recognition:

1999 - 1st place at the World Championships in jump to the distance, title Master of the World
2000 - 6th place at the Paralympic Games in Sydney
2002 - 4th and 5th place at the World Championships in Lille, France
2003 - 1st place at the European Championships in Dutch Assen High Jump
2007 - 1st place at the World Championships in Tchai-Pej (Taiwan) in the long-distance jump, World Champion title
2009 - 2nd and 5th place at the IWAS World Athletics Championships in Bangalore, India, Vicemayster World
2012 - 5th place at XIV. paralympic games in London in a long jump.
How my love for babywearing turned into my livelihood ...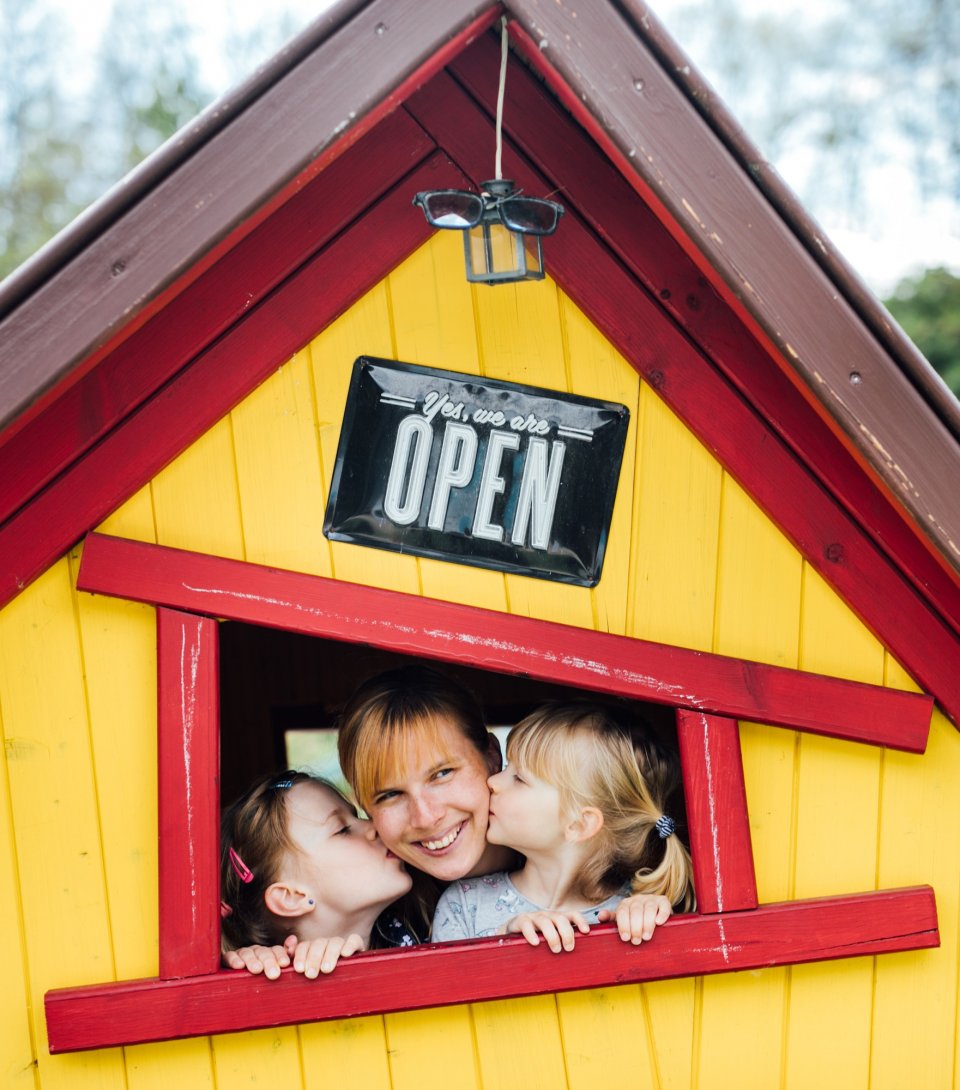 Since then, together with the company of people around me, we upgraded the carriers to suit the needs of all baby wearers. We considered the needs of mothers and fathers, and also thought about every possible way to make baby carrying convenient and fun at the same time. After our survey revealed that one design suits all approach does not necessarily work for babywearing parents, we decided to make carriers out of baby wraps owned by customers irrespective of the brand or design.

After more than 3 years of research and evolving, I believe we are now offering, high-quality baby carriers and baby wraps, made by professional tailors with great care and precision, using by 100% Organic cotton and skin-friendly organic colours which you and baby will absolutely love to wear. Be rest assured that I want the best and the safest things for my babies, this attitude reflects in every single Be Lenka product because I want the same for your baby as well.
Thank you for taking time to read about me and I wish you enjoy every moment of this beautiful phase of your life were you and your baby are making a strong bond together by being close, as you will ever be.

With Love,
Lenka Cenigova