Presales & their positive impact on the environment

We believe every modern brand should include respect for society and the environment among its core values & principles.
What steps have we taken to adhere to those values and principles?
Raw materials transported over long distances and offshore manufacturing produce large qualities of carbon emissions. We produce & source locally within Europe (Slovakia & the Czech Republic), which immensely reduce carbon emissions. We produce ethically and provide fair remuneration to employees.
We make high-quality barefoot shoes using exclusively premium materials, making them durable. We believe in making long lasting slow fashion products and thus do not burden the planet to the same extent as fast-fashion brands do.
We offer presales and accept preorders, as it is pointless to make shoes that we cannot sell; such excess and undesired production further burden the environment. Presales help us to plan and estimate the demand correctly.
Do offering presales & accepting preorders have other advantages than the environmental ones?
Indeed, we only want to make as many shoes as we need. It is not easy to correctly estimate the required sizes or models. However, we do invest a lot of resources in research and development to get the estimations as accurate as possible.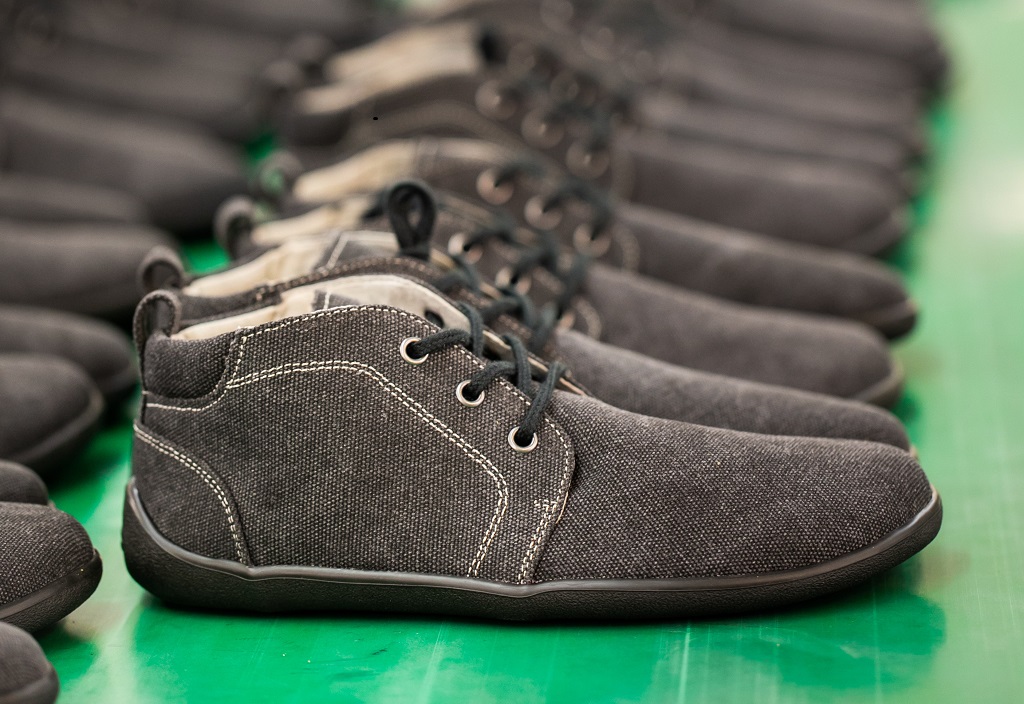 Even though we try to keep our manufacturing process as environmentally friendly as possible, every shoe produced does cause some carbon emission. Therefore, we do not want to create these emissions to produce shoes, which remain unsold and unused. Transportation and storage of such goods further add to the burden on the environment.
By only producing the amounts that are actually needed, we can thoroughly check these products for faults and defects, resulting in high customer satisfaction levels.
Naturally, the "general" shoe sizes get sold our first. Presales allows you to order their desired sizes easily.
How mass production & fast-fashion damage the environment?
The fashion industry is responsible for 10% of human carbon emissions, i.e. more emissions than all international flights and shipping combined. However, every year people buy about 80 billion pieces of clothing and shoes. The sad fact is that up to 85% of the textile and footwear produced ends up in a landfill. The equivalent of one garbage truck full of textiles and shoes is burned or dumped every second. To prevent such mass environmental pollution and water wastage, we offer presales to ascertain the actual demand, hence protecting our planet.
Presales are so fair to you, us and the environment. We look forward to producing your desired pair of barefoot shoes by doing the least amount of damage to our planet.
Remember, there is #NOPLANETB.