Be Lenka Kids barefoot Jolly - Aqua Green
Excl. Tax
Let those little feet develope and move as nature intended with Be Lenka Jolly kids barefoot shoes and keep them looking stylish and feeling comfy. These gorgeous, premium leather low-cut barefoot shoes with ergonomic foot-shaped design, wide toe box, thin & flexible 6 mm sole and zero drop are specially designed for kids' growing feet. Barefoot shoes with a perfect blend of looks and functionality, which kids love to wear all day long. Stitched sole for durability.
---
Choose size
Colour / Shade
Lowest selling price in the last 30 days before price reduction: $ 89
Barefoot footwear attributes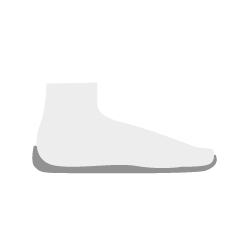 Zero Drop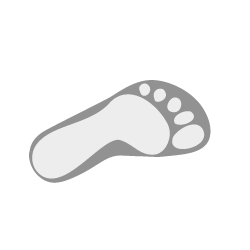 Wide Toe Box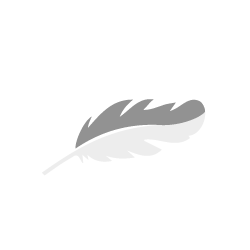 Light weight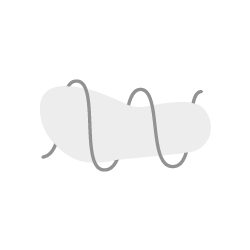 Flexible sole
Customer Reviews
Average rating based on 241 reviews
---
Description & Specifications
Upper: Leather
Lining: Textile
Sole: Be Lenka - KidsComfort (Rubber)
Insole: Textile (Removable)
Be Lenka Jolly Kids barefoot ensure maximum comfort for the child's foot, thanks to its minimalistic lightweight design and quality skin-friendly materials. The upper of the shoe is made from premium nubuck leather for easy maintenance. The breathable fabric liner keeps them dry and airy.
The bones in kids' feet are malleable and hence flexibility and unrestricted foot movement are of utmost importance for their natural development.
Ultra-thin and flexible, 6 mm sole enables the foot to bend and flex naturally, resulting in an improved walking posture, stronger foot muscles, and increased sensory feedback (for better control of motor function and balance). Be Lenka Jolly barefoot shoes are suitable to be worn in playgrounds, parks, any urban environments and for everyday walking. Stitched sole for durability.
The wide front part of the shoe (wide toe box) enables the toes to wiggle freely and does not squash them as the traditional shoes do, hence guaranteeing comfort even during all-day use.
Thanks to the practical Velcro fasteners, the shoes can be tightened as desired over the ankle, making them suitable for a variety of foot types. The KidsComfort sole guarantees perfect stability and control of the step during everyday movement thanks to its lugs.
Type of shoes: Urban footwear
Excessive abrasion or scrubbing can damage the design on the shoes. However, it does not affect or reduce quality. We recommend cleaning them with a soft, damp cloth.
Note: Shoes are not designed to do sports. Especially cycling, rock climbing, and other strenuous activities can damage the sole.
Shoes are not suitable for sandy surfaces or activities in water because of the breathable properties of the material inside the shoe.


---
Size chart
| | | |
| --- | --- | --- |
| Size | Width | Length |
| 25 | 6,8 | 16,2 |
| 26 | 6,9 | 16,8 |
| 27 | 7,1 | 17,6 |
| 28 | 7,2 | 18,2 |
| 29 | 7,3 | 18,9 |
| 30 | 7,5 | 19,5 |
| 31 | 7,6 | 20,1 |
| 32 | 7,8 | 20,9 |
| 33 | 7,9 | 21,6 |
| 34 | 8,1 | 22,3 |
| 35 | 8,2 | 22,9 |
The size chart indicates the inner length and width of the shoes in centimetres.
We recommend adding an extra 0.5 - 1 cm to the total length of the child's foot, which will give you the ideal shoe size for your child.
You can also find more information about choosing the right size in the Help Center here.
How to clean & waterproof leather barefoot boots