Barefoot Shoes Be Lenka Glide - Army Green
Excl. Tax
Experience the supreme convenience and comfort donning the versatile Be Lenka Glide all-year leather barefoot shoes. Featuring new & improved flexible sole with antislip grip, premium-quality Nappa leather and redesigned toe-box (front part). Neutral colours allow you to combine them with a wide array of outfits easily, so if you are heading out into the city, park or even for work, Glide shoes guarantee great looks and maximum barefoot comfort on every occasion.
Important note: The size chart for Matt All Black, Cinnamon Brown and Army Green colours are different as compared to All Black and Dark Brown models. Please refer to the respective colours' size chart to find your correct size.
---
Choose size
Colour / Shade
Availability: Temporarily Unavailable
Notify me when the product is restocked
Lowest selling price in the last 30 days before price reduction: $ 149
Barefoot footwear attributes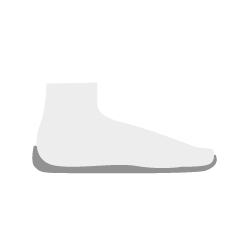 Zero Drop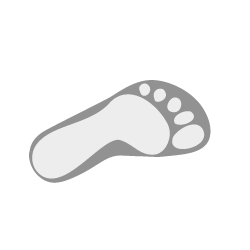 Wide Toe Box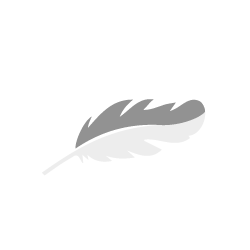 Light weight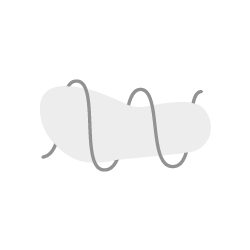 Flexible sole
Customer Reviews
Average rating based on 85 reviews
---
Description & Specifications
Material
Upper: leather
Lining: leather / textiles
Sole: Rubber

Thanks to the ease of pairing them with various outfits, Be Lenka Glide is a fantastic all-year barefoot that should be a staple for every minimalist shoe lover's wardrobe.
Premium quality materials used to make the shoes are carefully chosen and precisely cut by our skilled craftsmen to ensure maximum comfort and durability.
Ultra-flexible and just 4 mm thick (without lugs) antislip sole enables unrestricted & natural movement of the foot. Combined with the wide front part of the shoe, which allows the toes to wiggle freely, they guarantee comfort after all-day use. The UniGrip sole ideal for running everyday city errands, ready to handle the challenges of winter.
After treating with waterproofing spray, they can also be used in cold/moist conditions. We recommend regular application of waterproofing spray to ensure that they remain resistant to moisture, dirt and dust.
Barefoot attributes
- Wide foot-shaped toe box
- Thin & flexible sole
- Zero heel elevation
- Zero toe spring
- Lightweight

Type of footwear: Walking shoes


---
Size chart
| | | |
| --- | --- | --- |
| Size | Width | Length |
| 36 | 8,6 | 23,3 |
| 37 | 8,8 | 23,9 |
| 38 | 9,0 | 24,6 |
| 39 | 9,2 | 25,3 |
| 40 | 9,4 | 25,9 |
| 41 | 9,6 | 26,6 |
| 42 | 9,8 | 27,3 |
| 43 | 10,0 | 27,9 |
| 44 | 10,1 | 28,6 |
| 45 | 10,3 | 29,3 |
| 46 | 10,5 | 29,9 |
The size chart indicates the inner length and width of the shoes in centimetres.
How to measure your foot correctly?
Place a blank A4-sized paper on a flat, smooth and even surface.
Step onto the paper with all your weight on the leg.
Use a pen/pencil to mark the heel and the farthest point from the heel (beware, it may not always be the big toe)
Measure the distance between these two points on feet with a ruler (the difference can be ± 0.5 cm)
The number obtained is the length of the foot
Add an extra 0.5-1.2 cm (ideal leeway) to the length of the foot, and you will get the ideal size of your shoe.
Find your shoe size per the above measurements by referring to the size chart for each product on our website.
The size chart indicates the inner length and width of our barefoot shoes in centimetres.
Important note
Our size charts may not correlate with other brands. Hence we recommend following the above steps to determine your correct Be Lenka barefoot shoe size.
How to choose correct size of barefoot shoes?
How to clean & waterproof leather barefoot boots