Be Lenka Kids barefoot sneakers - Fluid - Blue & Grey
A combination of children's cheerfulness and exuberance dressed in playful colours – that's exactly what the Be Lenka Fluid model is. The harmony of two premium leather types makes this the best shoe choice for your kids. The shoes are lightweight, with a 6mm thick flexible sole and they provide an amazing freedom for natural movement of the foot. Be Lenka Fluid is one of our unique creations with regards to being environmentally friendly. The residue of premium materials from other products is used to make Fluid barefoot shoes.
---
Choose size
Colour / Shade
Availability: Temporarily Unavailable
Notify me when the product is restocked
Barefoot footwear attributes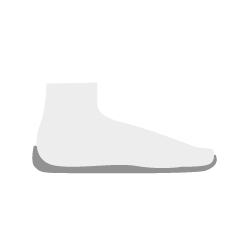 Zero Drop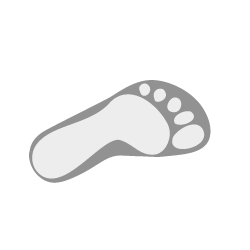 Wide Toe Box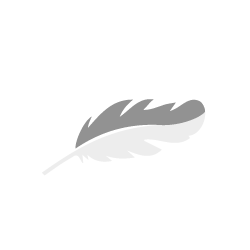 Light weight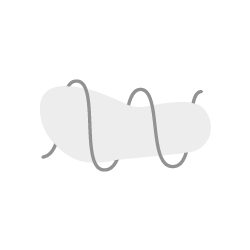 Flexible sole
Customer Reviews
Average rating based on 5 reviews
---
Description & Specifications
Materials
Upper: leather (nappa/nubuk)
Lining: textile (polyamide)
Sole: vulcanized rubber
Insole: textile
Handcrafted in Slovakia
barefoot shoes Be Lenka Fluid perfectly mimic barefoot walking, just as nature intended
a combination of premium nappa and nubuk leather available in five different colours
the toes box is wide enough to allow the toes to work naturally when walking
the lining is soft to the touch and also provides comfort and thermal insulation
a new feature in the form of an elastic band that serves as laces – effect and efficiency in one
the shoes are padded in the ankle area which increases both comfort and also the stability of the shoes on your feet
the flexible 6mm thick sole ensures ideal contact with the surface and has positive effect on the development of the child's foot
the shoes are not designed for sports (cycling, scooter riding and other activities that put stress on the sole and can cause mechanical damage)
the KidsComfort sole guarantees perfect stability and control of the step during everyday movement thanks to its lugs
Barefoot footwear attributes:
ultra-flexible sole
zero drop: there is no difference in height from heel to toe for better posture
wide toe box
lightweight
Type: walking shoes


Size chart
| Size | width | Length |
| --- | --- | --- |
| 25 | 7 | 16,2 |
| 26 | 7,1 | 16,8 |
| 27 | 7,2 | 17,5 |
| 28 | 7,4 | 18,3 |
| 29 | 7,5 | 18,9 |
| 30 | 7,7 | 19,6 |
| 31 | 7,9 | 20,2 |
| 32 | 8 | 20,9 |
| 33 | 8,1 | 21,5 |
| 34 | 8,3 | 22,1 |
| 35 | 8,5 | 22,8 |
When choosing the size of shoes, it is necessary to consider other aspects in addition to the shoe size chart (foot physiology - shape, toe width, instep, and others) that can have an impact on how the shoe will fit your foot.
The size chart indicates the inner length and width of the shoes in centimetres.
We recommend adding an extra 0.5 - 1 cm to the total length of the child's foot, which will give you the ideal shoe size for your child.
You can also find more information about choosing the right size in the Help Center here.
How to clean & waterproof leather barefoot boots